365 days of premium access for only $169!
Every subscription includes full access to all resources on jameshalderman.com
Service Information
Photo Resources
Part ID Worksheets
Case Studies
Training Resources
Puzzle Solutions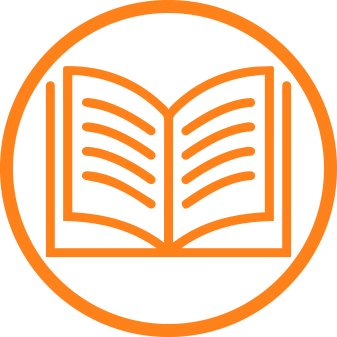 Resources supporting automotive instructors who teach using the Halderman book series.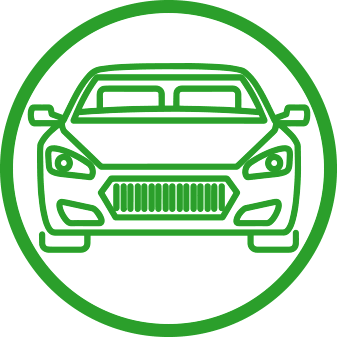 Conference PowerPoints, service information, training resources and more.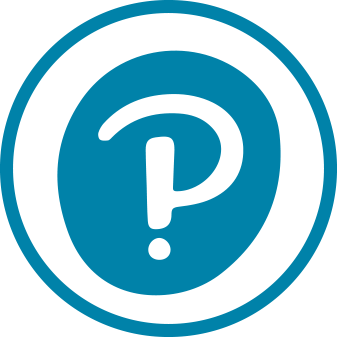 Book ordering information, request exam copy, test bank questions and more.

Jim recommends that all of his customers use Automotive Student Testing for all of their student assessment needs. Automotive Student Testing provides online Tests and Quizzes covering everything you will be teaching your students. Students can use classroom computers or their own smartphones to access the assessment tests.